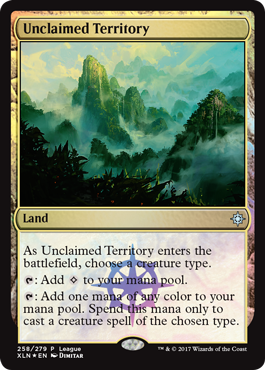 Sealed League for October 2017 had 23 players. There was over $200 in store credits in the prize pool.
Our Monthly Sealed League is a really fun event that any one can jump in, even after it starts. Players build a 30-card deck using 3 boosters from Ixalan. Each week, players are encouraged to play as many games as they'd want where the results of the first 3 are recorded. Each of the following weeks players can improve their deck by purchasing an additional booster. At the end of the month, players submit their record sheets and prizes are awarded to top finishers. So turn in your score sheet.
1st place Joseph Tran with 45 points, earning 45 store credits.
2nd place Raul Ochoa with 42 points, earning 40 store credits*. Since he's the owner, he voluntarily rolls over his winning into next months prize pool.
3rd place tie, Geoffrey Lok and Alex Sherman-Cross with 36 points, each earning 35 store credits.
5th place Rey Benavides with 30 points, earning 25 store credits.
6th place Jerry Makowski with 27 points, earning 20 store credits.
7th place Robert Caudill with 25 points, earning 25 stores credits.
***This was a special sealed league, so everyone that played at least 10 matches gets a copy of the above Promo Unclaimed Territory***
Turn in your score sheets for prizes!
As a reminder prizing for this event goes to the top third of total players meaning simply turning in your score sheet can get you a prize!